About Us
We have purchased only high quality old cars. We strive to bring out the performance of the sleeping car through careful maintenance.
"Horikawa Ichi Sheet Metal" is a restoration technology that includes parts collected and hundreds of polished sheets using the president's commitment and original sales network.
We provide all cars with confidence. When it comes to classic cars, leave it to us. The passion for old car lovers remains undiminished today.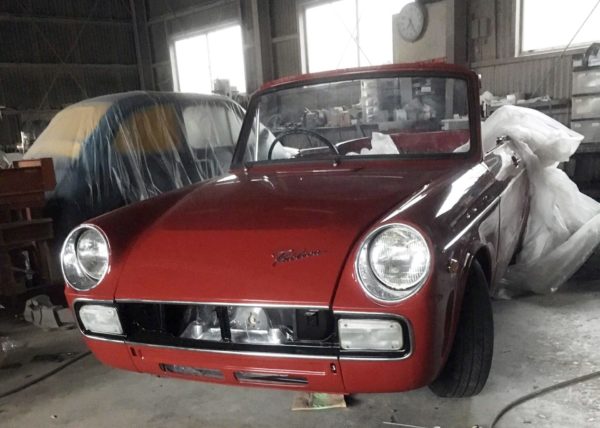 Maintenance / restore
From daily maintenance to overhaul and restoration to restore the entire car, we can handle classic cars and vintage cars.
A mechanic who is familiar with old cars and has skilled skills will finish your car in the best condition.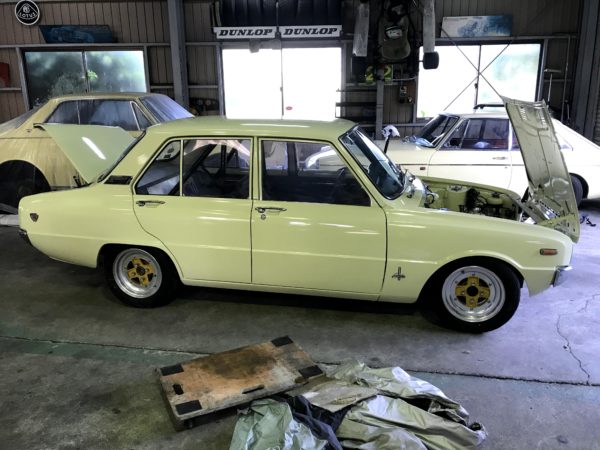 Stock Car & Sold Car
We consider classic cars to be a cultural heritage.
We have carefully selected cars in good condition that you can ride with peace of mind so that those who can pass it on to future generations will enjoy it.
We would like to help those who are seriously looking for cars such as cars and racing cars that participated in Mille Miglia and rare cars that can not be found in the Japanese market.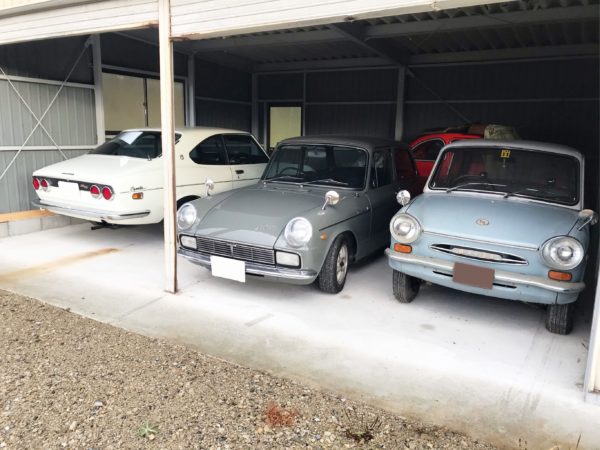 How  to  Buy
We have delivered many cars to our customers. Rest assured that you'll be attending world-class classic car events and visiting prestigious auction sites to see world-class classic cars.
Through Japan's exhaust gas test inspection and preliminary inspection, which are said to be the strictest in the world, we will enable driving in Japan.
Address: 14-16 Torigatsubo, Shichihyakkoku-cho, Ayabe-shi, Kyoto 623-0111
Regular holiday: Sunday
Business hours: Mon-Sat 8: 00-17: 00
TEL: 0773-44-1143